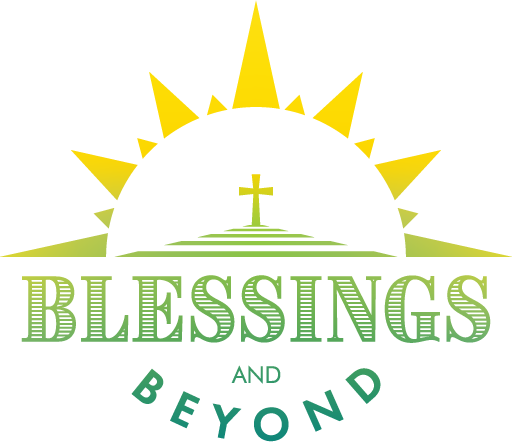 Reaching the homeless with the love of Christ
"Now to Him who is able to [carry out His purpose and] do superabundantly more than all that we dare ask or think [infinitely beyond our greatest prayers, hopes, or dreams], according to His power that is at work within us…"
Serving our community takes a team. That's why we need
you!

Your generous gift supports weekly events and community support.

Serve or help to prepare a weekly meal event or other special event.

Provide gently used items at one of our various drop off locations.

Participate in a team building event that will feed over 350 people.

Together we are providing our friends with opportunity and hope through simple blessings.
You
make this possible through your generous donations!
Blessings store coming soon!
Meal Prep, Deliveries, Mail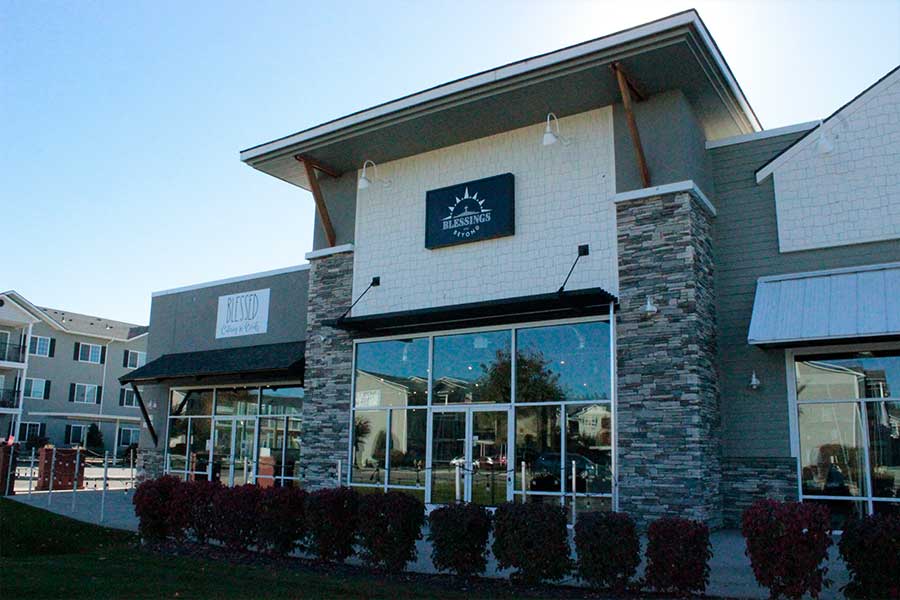 12928 E Mansfield Ave. Suite 1
Look for the Blessings & Beyond truck.
Where We Bless Our Friends