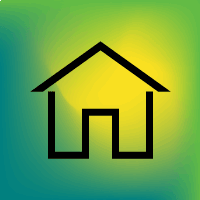 The Trent Resource and Assistance Center (TRAC) is a robust shelter for those without a home or who are facing an emergency. The TRAC provides a refuge that is warm, safe, and well-equipped to meet the needs of people in crisis. Key features include:
ADA accessibility
Showers
40 beds
Accessibility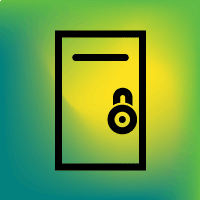 Our one-of-a-kind, custom-made first locker system for the homeless in our city. These lockers will be given through our referral base program to those who want to cross over to Rebuild and Restore their identity. As well as, we will manufacture these for other programs. Features include:
biometric fingerprint locking system
USB and power outlet
shelving
hooks
mail slot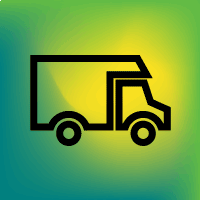 The Blessings Portal. This is the first mobile office in Spokane. Offering a variety of vital onsite services such as Housing, Healthcare, Behavioral and Mental Health, detox transport, inpatient services, and much more.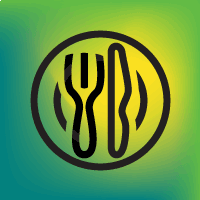 $15 provides 3 warm meals a day. Our menu includes a delicious variety, and we regularly serve over 350 people in a single meal. Our team is courteous and in tune with the needs of the people we serve.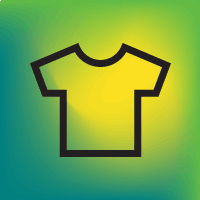 We supply clothes through the generous donations we receive. The greatest needs are coats, socks, and undergarments. Additional items of benefit include shoes, pants, shirts, and hats.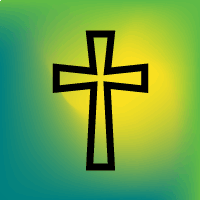 Our ministry is modeled after the example of Jesus. During his time on Earth, He fed many people with food, but he also fed their souls. We recognize that people hunger for more than food, and we are here to provide our friendship and prayer.